Perdiswell Leisure Centre is the club's headquarters where we start most of our runs from. It is operated by Freedom Leisure in partnership with Worcester City Council.
There is currently a lot of construction work going on while the new swimming pool is being built. This means, rather than meeting in the bar upstairs (this part of the building has now been demolished!), we meet outside near the bike shed.
There are still toilets and changing rooms (with showers) available to use by club members while the centre is open.
Perdiswell Leisure Centre
Perdiswell Leisure Centre
Bilford Road
Worcester
WR3 8DX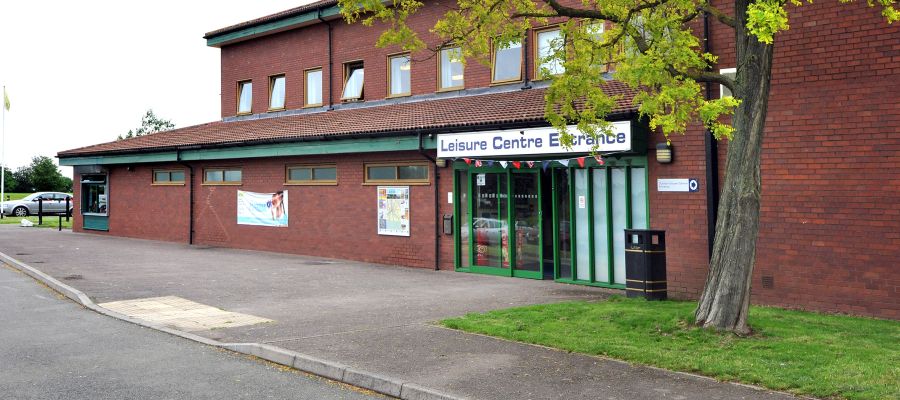 The leisure centre before the construction work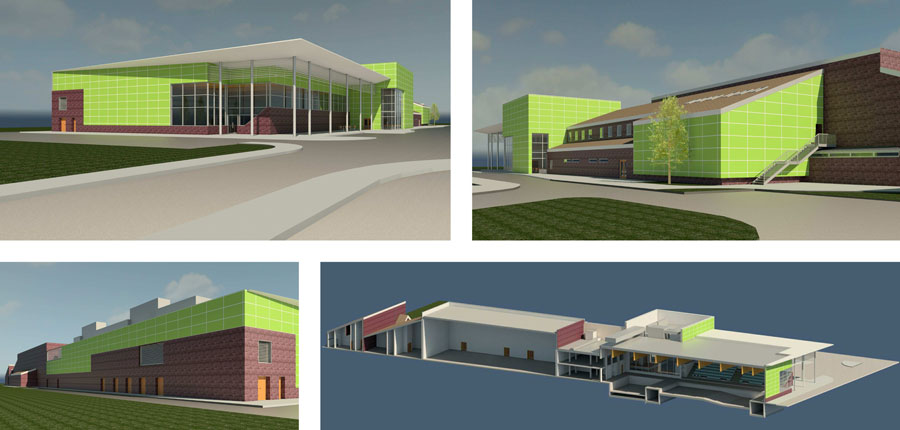 The new design of the leisure centre
The new floor plan of the leisure centre