Cross Country Leagues
For all you budding cross country runners, why not take part in the winter cross country leagues. The cross country races are open to runners of all abilities and we highly recommend giving them a go for the great team spirit, racing in club colours and challenging yourself in a tough (sometimes very muddy!) race.
For cross country it is compulsory for all runners to be wearing their club vest or t-shirt. If you don't have one, check out the kit page for how to buy one.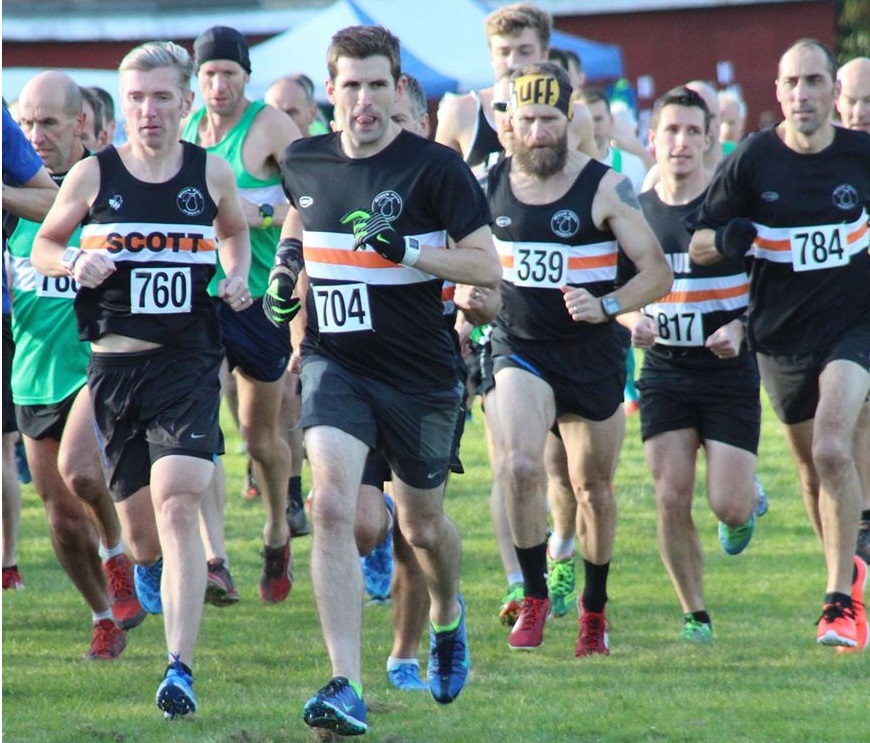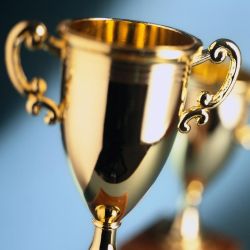 Champions Race League
The BPJ champions league consists of a range of races, mostly local and low-cost, including many local parkruns throughout the calendar. A big thank you to Mark Dillon who is once again taking on the administration of the league for 2017. The rules for the 2017 league are as follows:
For each race, the top finisher in each gender will be awarded 25 points, 2nd finisher 24 points and so on with every eligible member earning a minimum of 5 points per race

You can take part in as many of the races as you like, but only your highest 10 scores will count
Members joining part-way through the year won't be included in the league due to the extra work and complexity involved
If you don't renew your membership on time, you will not be included in the league

Prizes will be awarded to the top 3 in each gender at the end of the league (usually at the Christmas party)
The 2016 race league has one more race left (Arrow Valley parkrun on November 19th). You can view the latest results below.
View the 2016 latest league results
Magic Mile
A few times a year, the club organises a one mile timed run from Pitchcroft, giving people the chance to see how fast they can run a mile. If you've ran on one of the previous Magic Mile events, you can compare your results with the links below.
There are currently no Magic Mile events scheduled. Keep an eye on the calendar and Facebook group for any announcements.
League Results Archive
Here you can access the results of previous leagues that the club has set up. A big thank you to those that helped organise the leagues and collate the results.
Join the Black Pear Joggers
Interested in running with us? Find out more about joining Worcester's friendly running club.