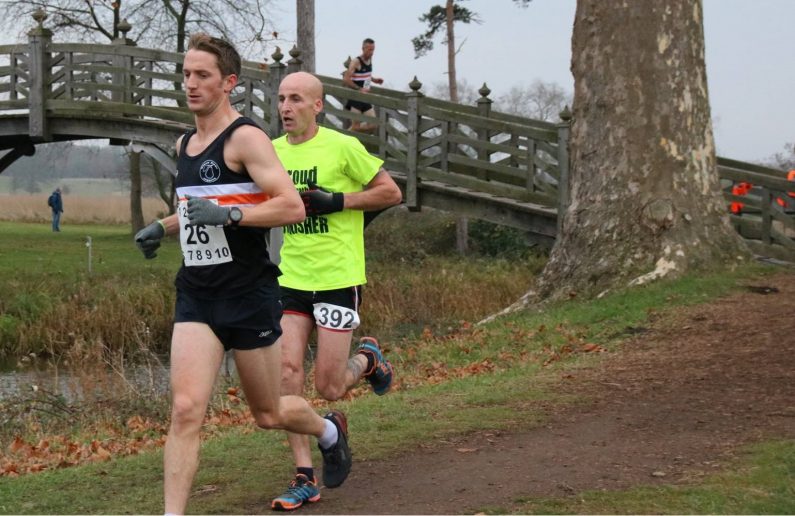 For those not already in the know, Croome Capability Canter is a 10k(ish) trail run in the scenic Croome Park,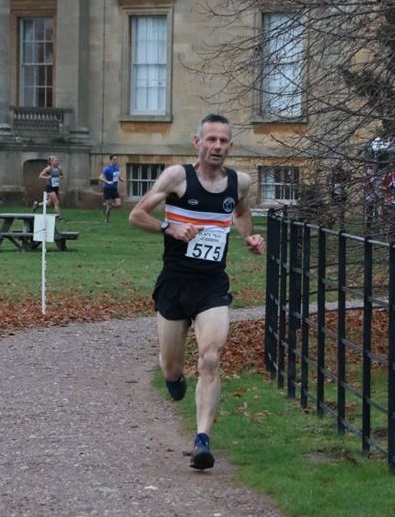 a National Trust property. It provides a superb opportunity for runners of all abilities to enjoy the beautiful scenery, undulations and occasional mud / fog / cows / sheep / herons right on our Worcestershire doorstep.
Sunday 25th November 2018 saw the usual autumnal / winter weather, but volunteers from the club were out en masse across the course, at registration, a dedicated tail runner, on car parking duty and generally anywhere where help was required.  Apart from the minor safety pin incident, all went incredibly smoothly.
The race was won Nick Drabble a BPJ in a time of 0:39.32. A total of 54 Black Pears took part and we managed to bagsy both 1st and 2nd male and female places.
Key results:
| | | | | |
| --- | --- | --- | --- | --- |
| Club, race number | Pos | Name | Cat | Time |
| BPJ, 26 | 1 | Nick Drabble | MS | 00.39.32 |
| BPJ, 575 | 2 | Jon Newey | MV45 | 00.39.47 |
| 392 | 3 | Rob Bowery | MV40 | 00.40.01 |
| BPJ, 474 | 1 | Sophie Booth | FS | 00.43.08 |
| BPJ, 600 | 2 | Sian Powell | FS | 00.45.28 |
| Malvern Buzzards, 641 | 3 | Vikki Sivertsen | FV45 | 00.46.23 |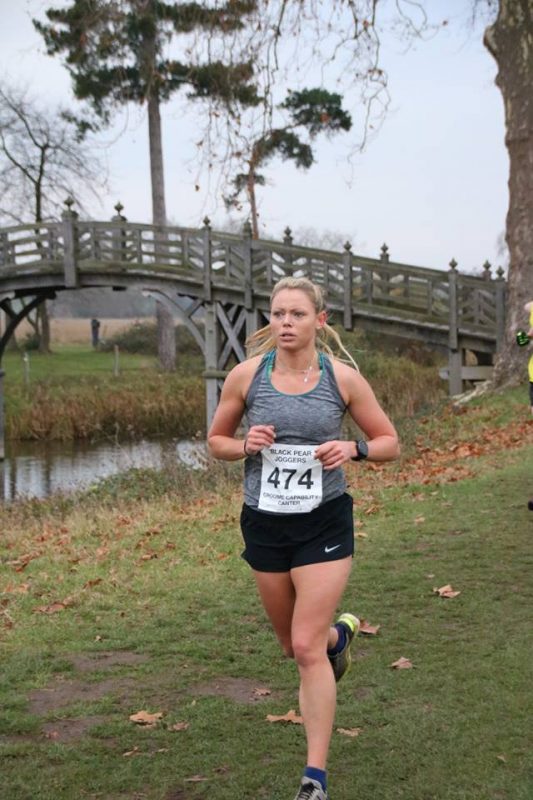 Full results can be viewed here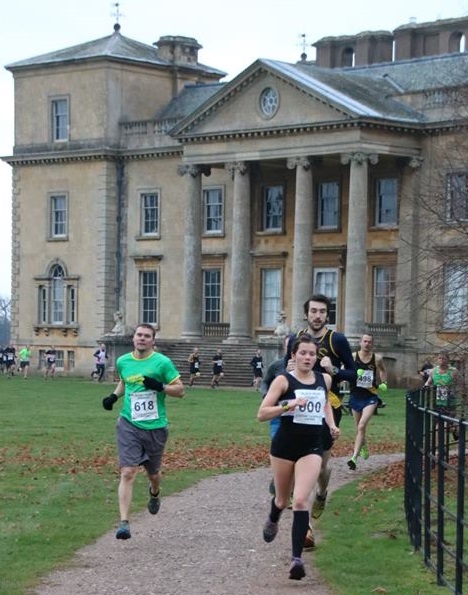 For more details about the race click here
For information on the the venue itself access their website