So if you hadn't already heard, this year's WILD ONE fancy dress is TV characters… a personal favourite of mine as I suggested it, so thank you to everybody who voted that one in…I had already started ordering hats way before the announcements.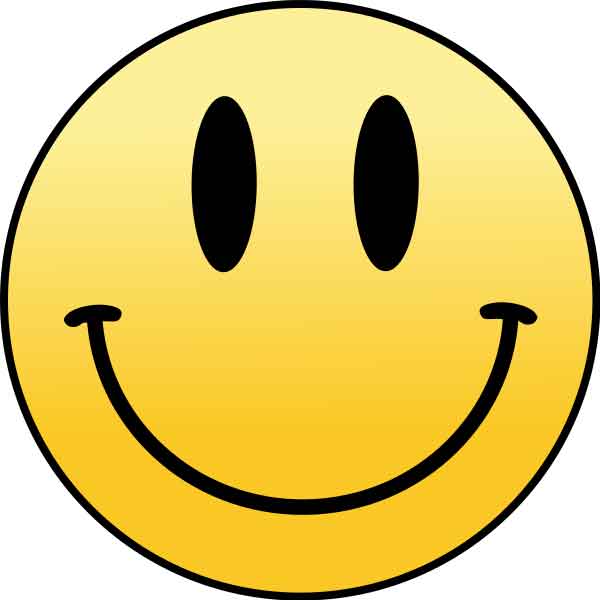 So you lot, get your thinking caps on and sort out your costumes, but don't any of you choose Peaky Blinders caps … cos me n Thomas Shelby, well we kinda got that one covered.
Happy creating lovely people.
P.s. There is no harm in a bit of healthy fancy dress competition cos the last two races have seen more than one Wizard of Oz team and two Village people groups, so bring it on if that is your idea too. If you hadn't gathered, it is all all just very much about the fun with this event. Looking forward to seeing your inspired entries.
Entry this year will be via Entry Central.
For more information on the race including the history please see our webpage, for a history of Stuart Wild's achievements please refer to this page or to view Peter Darwen's fabulous photos from last year please look at Flickr. Wild One reports can also be found in the News section of the website.
Thanks to Peter we also have photos for 2016, 2015 and 2014. Peruse at your leisure. People really do go to town and the costumes are fabulous.